Toucan Dubh Performances

Daddy O'Brien's - March 16th
Toucan Dubh - Live at Daddy O's!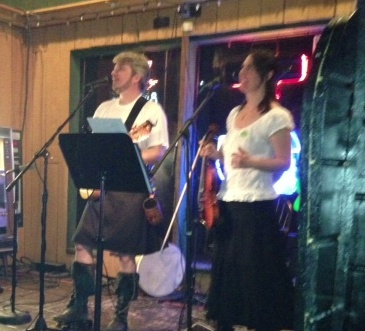 Toucan Dubh, your favorite Irish Toucans, will be playing at Daddy O'Brien's Irish Ice Cream Pub near Atlanta, Georgia, on Thursday, March 16!

Come on out for some great Irish music & an evening of good times with your favorite Toucans! &nbsp Daddy O'Brien's is a cool new place that combines gourmet ice cream - including adult flavors - and an Irish pub! &nbsp What more could you ask? :) &nbsp 'Irish music', you say? &nbsp Why yes, we'll be bringing the tunes to make an awesome trifecta!

The show starts at 7:00pm and we'll play until 9:00. &nbsp (Please note this is an early show.)
We invite you to come down and join us! &nbsp We'll perform plenty of your favorites, and we'll have a few tricks up our sleeve for you also. &nbsp Bring your friends!

Bring your best Irish brogue, wear some green and celebrate St. Patrick's Day with us & check out the new pub!
&nbsp&nbsp&nbsp&nbsp(Yes it's a Thursday, but hey, St. Paddy's Day only comes once a year, right? ;) )

We're looking forward to an awesome night as usual! &nbsp Thanks to Daddy O's for inviting us in & rolling out the welcome mat and especially to all of you who come and add to the fun!

Click Here for the Facebook Event with all the info, and... We'll see you there!




St. Patrick's Day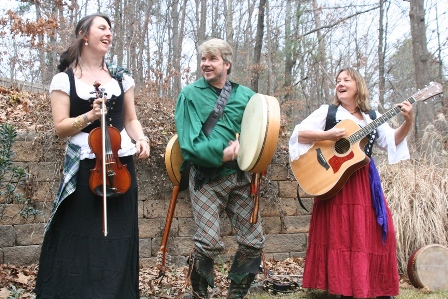 Toucan Dubh will be playing a private show on March 17, St. Patrick's Day.

We know you'll have as much fun as we will, wherever you celebrate. :)

Have a fantastic and safe St. Paddy's Day and stay tuned for info to catch us at our next show, OR...

... Come to DaddyO's on March 16! :)

All the details can be found Here on our Facebook page.

Lá fhéile Pádraig sona dhaoibh! &nbsp Sláinte!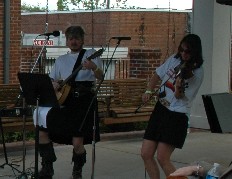 Toucan Dubh invite you to spend a little time with us, wherever we may be, as we do our best to entertain and share a smile or two. &nbsp Don't forget - There's a little Toucan in all of us! :)


We hope to see you there! &nbsp Sláinte!